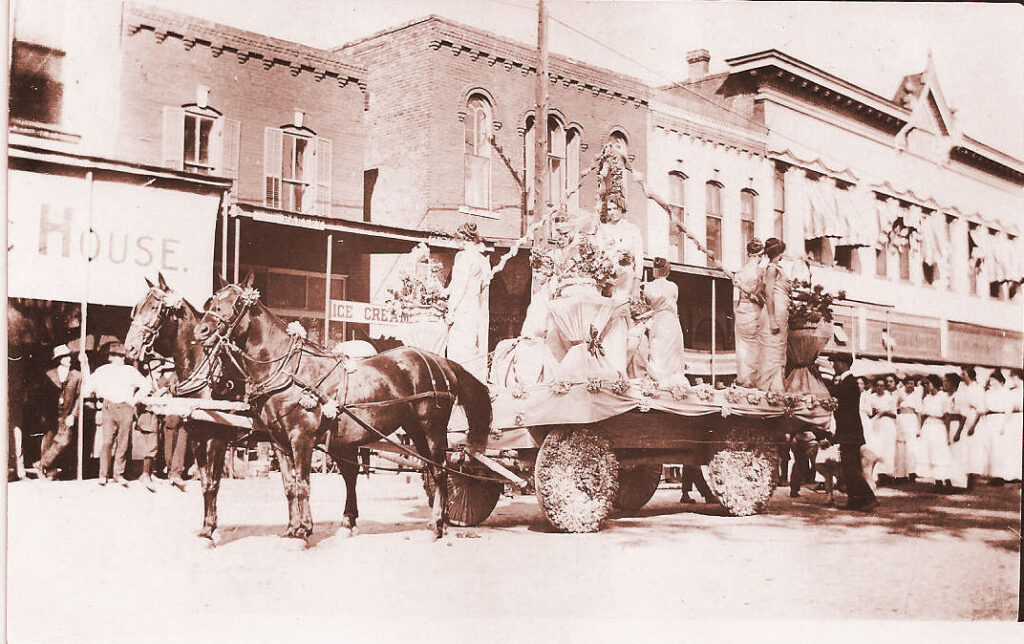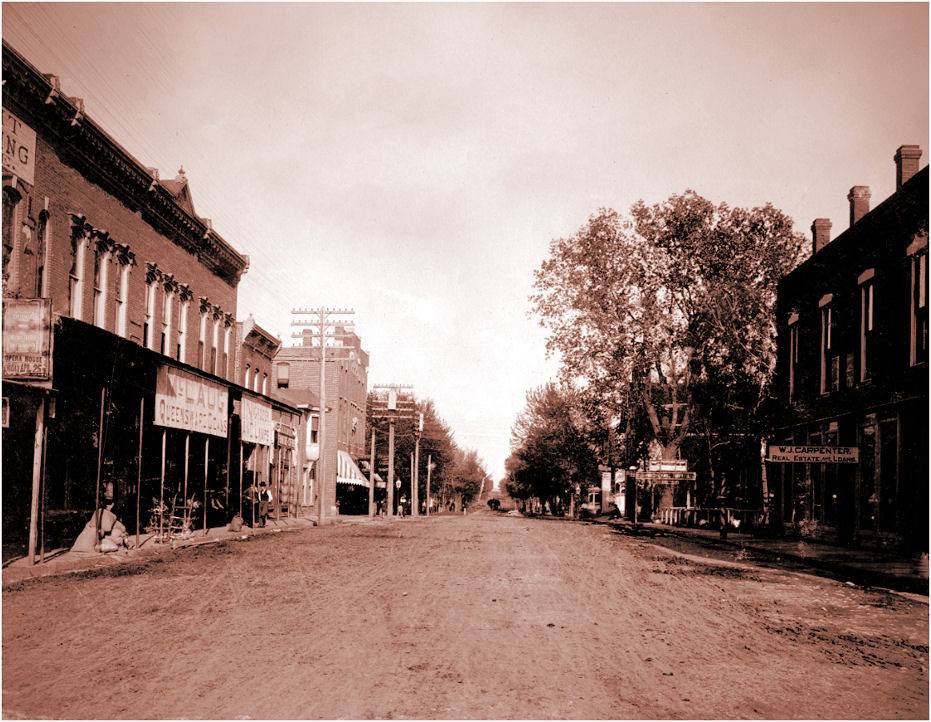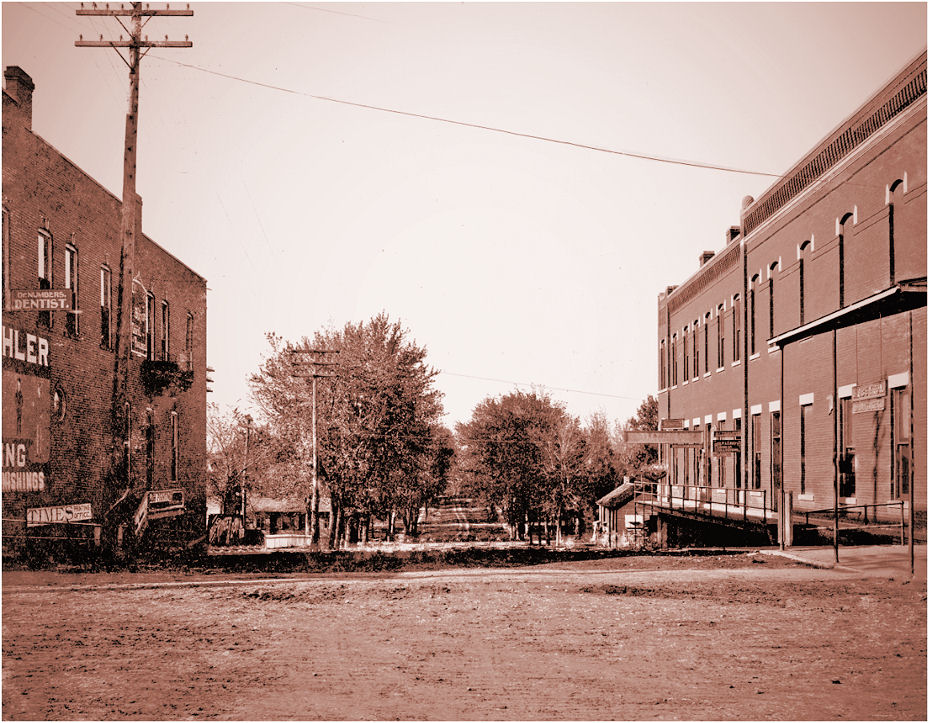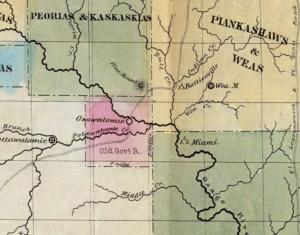 The museum's Library hosts historical and genealogical records of deaths, births, marriages, cemetery plots and other vital statistics at the disposal of the public. The museum's unique façade displays a mural of iron silhouettes designed and created by local artists and master craftsmen capturing the unique history of Miami County, from a native American on horseback to a plane landing at the Miami County Airport. An annual Museum highlight is the July International Miniature Art Show featured in the main gallery.
Some displays rotate, so visit us regularly and you'll discover something new each time.
Located just south of the Kansas City Metro area you will find Miami County, rich in history, tranquil and laid back in today's world, yet reflective of a past that presents the very struggle of our great nation with the blood, sweat, and tears of many generations and their quest for a peaceful future. From prehistoric life to early settlements; from the plight of Native Americans to the struggle surrounding Slavery, from Christian Missions evolving into small-town Americana, a true picture of the efforts of a people who cherish good values and look at their historic past as a picture book of lessons on which to build a prosperous future.
Go to our Facebook site to see our Events!